---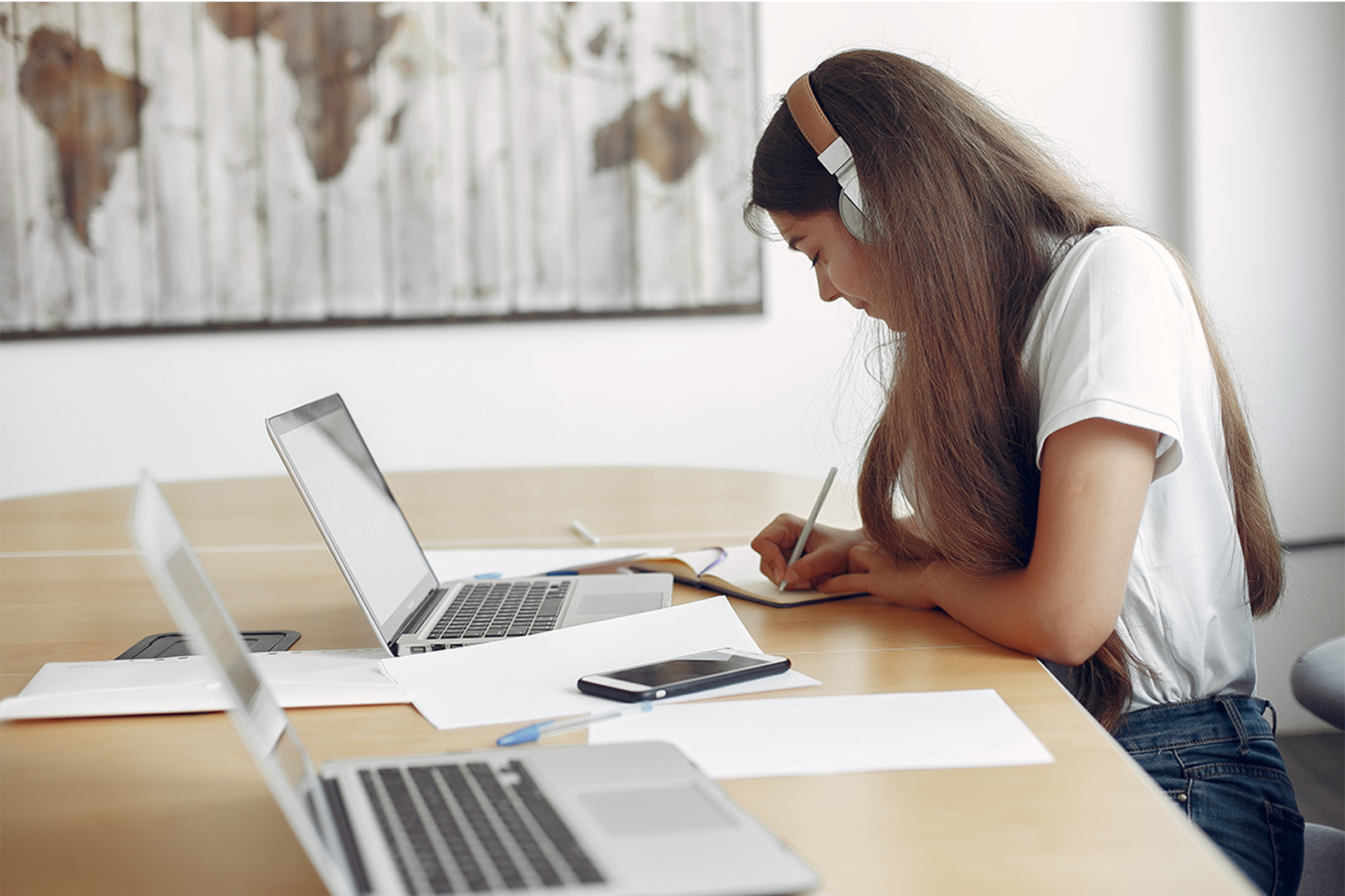 The Jahjaga Foundation
The Jahjaga Foundation (JF) is a non-governmental organization, founded by President of Kosovo (2011-2016), Mrs. Atifete Jahjaga, in March 2018. The general goal of the Jahjaga Foundation is the democratic development of Kosovo and the Balkans, through social inclusion and support for marginalized groups, as a precondition for peacebuilding in the region. Three causes are at the heart of the Jahjaga Foundation, and they include social inclusiveness, interethnic and regional reconciliation, and security.
E-learning Platform
The goal of the e-learning platform is to provide various opportunities to learn about human rights, inclusion and diversity, and gender equality, in a format that is easy to access and use. It will serve as a learning opportunity for everyone that is interested in these topics, as well as a capacity-building opportunity for individuals that want to utilize this knowledge for their professional growth within an institution or organization.
The platform provides an opportunity for all stakeholders interested to use this channel for capacity building opportunities, with the goal of becoming a virtual one-stop-shop for learning about topics that is designed to serve. The courses offered within the platform include a mix of interactive learning tools including videos, reading materials, and quizzes. Users that go through different courses have the opportunity to learn and be certified at specific topics.
This e-learning platform was developed with the support of the Ministry of Foreign Affairs and International Cooperation of Italy through The Third National Plan of Italy for "Women, Peace, and Security".
---