Introduction
Inclusion of underrepresented groups and perspective in policy-making and programs at the local level
While we are moving further to the course, in the beginning we would like to ask you to kindly fill in a short questionnaire before the course. The data gathered in the survey will solely be used to improve the quality of our course delivery.
Please follow this L I N K to the questionnaire.
The course takes roughly minutes to complete, although it does not need to be done in one session or sequentially.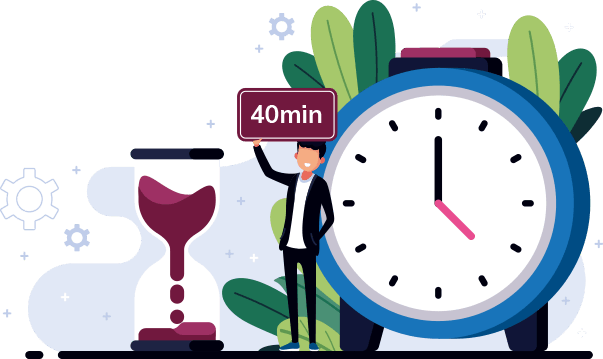 Module 1
Module 2
Quiz
Module 3
Module 4
Quiz
Module 5
Module 6